Vlahovic became a huge regret for Milan as the summer opening was not exploited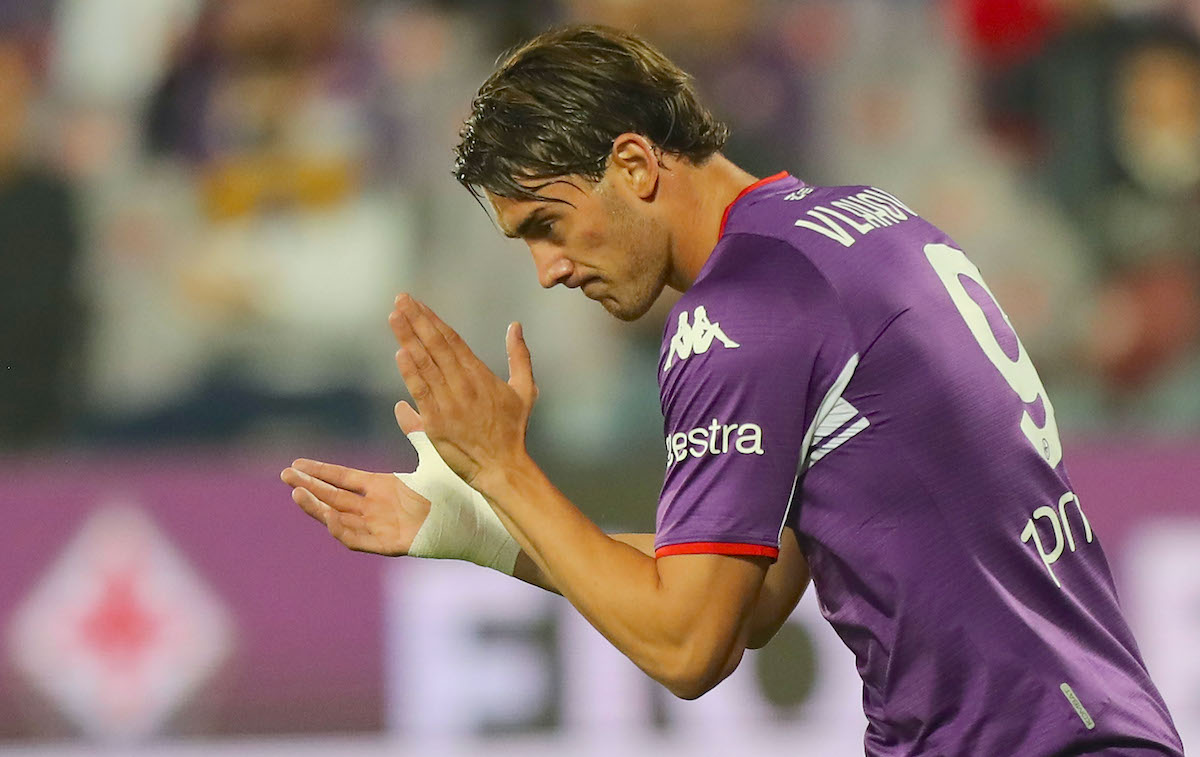 AC Milan's decision not to prosecute Dusan Vlahovic last summer has become a source of regret for management, according to a reporter.
Alberto Cerruti writes for Calciomercato.com in his last column, how Pantaleo Corvino brought Vlahovic to Fiorentina when he was manager in the summer of 2017, and the Serbian center-forward was only 17. No one in Italy knew him, but after six goals in 2019-20 and 21 goals last season, everyone now knows his name.
He is also the league's top scorer in the current campaign, with 15 goals, including 5 from penalties, while he also has 14 appearances with 7 goals for the national team. While it is now common knowledge that he will be leaving La Viola by next summer at the latest, he is about to take a big step in the unlikely direction of Insigne and Kessie.
Cerruti adds that Milan made a mistake in not signing him this summer. Although it would not have been cheap, the club have instead decided to incur salaries for players such as Giroud, Florenzi, Ballo-Touré, Bakayoko, Messias and Pellegri, who so far have not offered absolute guarantees.
In the era of creative formulas such as loans with option to buy, a solution could be found, perhaps by giving Fiorentina two or three licensed players like Conti and Castillejo. Now Vlahovic is a player beyond the Rossoneri's reach and they risk him going to a rival like Juventus or another league.
---
READ MORE: Milan's chase of Chelsea defender should end as quickly as it started