Rep. Kinzinger on Cipollone's testimony: There was 'no contradiction to anything anyone said' at January 6 panel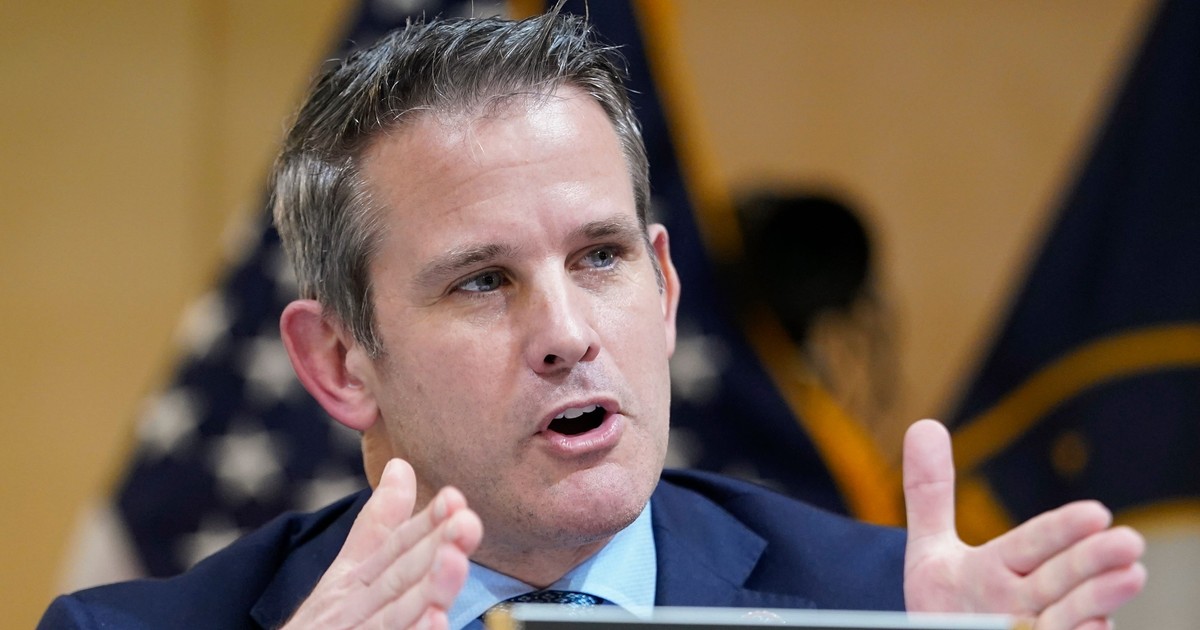 Rep. Adam Kinzinger said attorney Pat Cipollone's recent testimony does not contradict "what anyone said" to the House committee on Jan. 6 in previous depositions.
Kinzinger, a Republican on the committee, said ABC News "This Week" Sunday that the panel "went through a lot" during their interview with Cipollone.
"It was an eight hour interview. We went through a lot," Kinzinger said. "But at no point was there any contradiction to what anyone said. But the rest I will have to leave the presentation to the committee."
ABC's George Stephanopoulos questioned why the committee "did not ask Mr. Cipollone to corroborate the details of Cassidy Hutchinson's testimony".
"First of all, we're not going to bring someone in and just sit down and ask them what other people have said as well. We get their information, their facade, their position," Kinzinger said. "And I think it's very clear, you'll see over the next couple of hearings a bit of what he said."
In his testimony, Hutchinson said Cipollone warned that Trump would be charged with"every crime imaginable"if he goes to the Capitol on January 6, 2021.
Cipollone, who gave ainformal interview to the committee in April, reportedly expressed concern about the actions of then-President Donald Trump around the Jan. 6 riot.