Proparco and ProCredit Bank launch a € 50 million line in Serbia for SMEs and green projects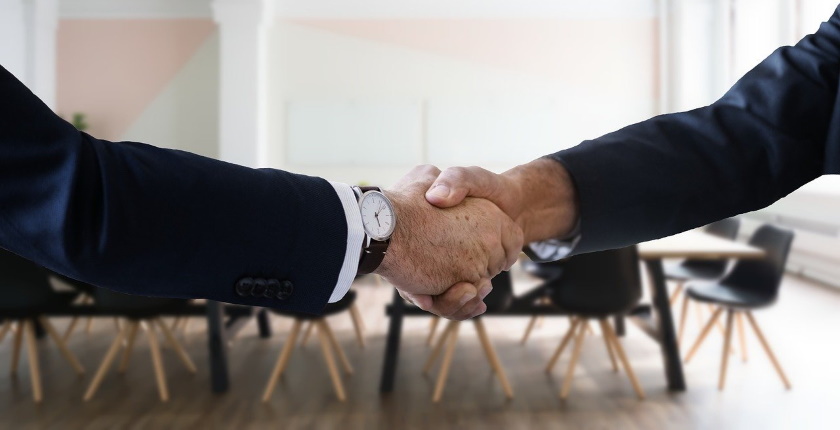 The French development institution Proparco has approved a 50 million euro line of credit to ProCredit Bank to finance small and medium-sized enterprises and green projects in Serbia.
ProCredit Bank and Proparco, the private sector financing arm of the Agence Fran̤aise de D̩veloppement Group (AFD Group), have initiated a project that will secure the financing of small and medium-sized enterprises РSMEs and green projects.
The agreement aims to contribute to the development of the private sector and to promote sustainable economic development and environmental protection. Proparco said it chose to support ProCredit due to the bank's competence in the development field and a large SME and green portfolio.
"These loans will strengthen the SME sector and provide energy efficient solutions to businesses and local people," said Igor Anić, Chairman of the Board of ProCredit Bank.
ProCredit has its own green financing methodology
In Serbia, ProCredit Bank finances around 4,000 SME clients, with loans averaging 242,000 euros, the statement added. ProCredit Group has developed a green financing methodology which is institutionally supported both internally and at the subsidiary level.
"This is the first operation in the banking sector in Serbia for Proparco, where AFD Group recently opened a regional office, and I hope that it will be the start of the deployment of other operations in favor of the Serbian private sector", declared the Managing Director of Proparco. said Officer Grégory Clemente.
Proparco and ProCredit Bank in Serbia jointly contribute to the achievement of three sustainable development goals
The collaboration will contribute to the sustainable development goals: SDG 8 (Decent work and economic growth), SDG 9 (Industry, innovation and infrastructure) and SDG 13 (Climate action), according to the announcement.
Proparco provides financing and support to both companies and financial institutions in Africa, Asia, Latin America and the Middle East. It focuses on key development sectors: infrastructure, mainly for renewable energies, agribusiness, financial institutions, health and education.
ProCredit Bank said it has invested more than 5 billion euros in Serbia and that 85% are loans for small and medium enterprises, entrepreneurs and farmers. She adds that she pays particular attention to responsible banking, the promotion of investments in energy efficiency and the development of a culture of savings among her clients.

Publication displays:
33