Nordic experts will share their experience to support the progress of circular economy in Serbia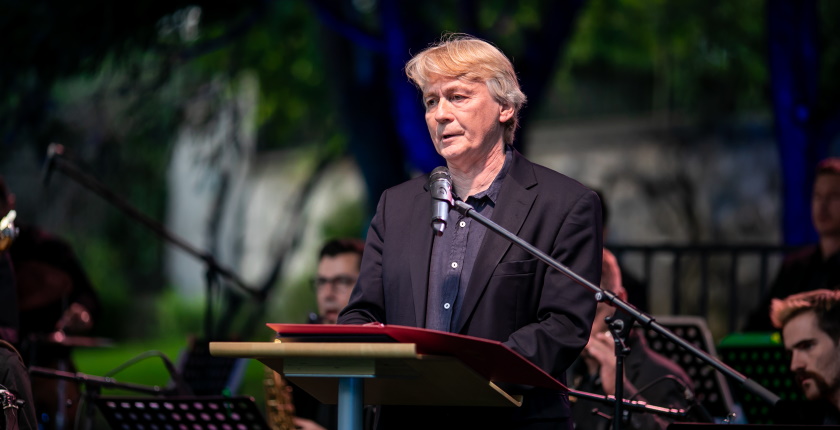 The embassies of Denmark, Finland, Norway and Sweden, with the support of the Nordic Council of Ministers, have launched a project called Strengthening the Circular Economy in Serbia – Nordic Experiences.
Through several conferences in September and October in Novi Sad, Kragujevac, Niš and Belgrade, experts from the Nordic countries will present examples of good practice and highlight the importance and benefits of the circular economy.
The Nordic Embassies aim to support Serbia in the implementation of the principles of the circular economy, to share the experiences of their countries and to sensitize local partners to the importance and benefits of the circular economy, which affects every individual and society as a whole.
The first conference will take place in Novi Sad on September 15 (agenda).
The circular economy improves resource efficiency, reduces pollution, promotes innovation, reduces production costs and creates jobs
Norwegian Ambassador to Serbia Jørn Gjelstad said the transition from a linear economy to a circular economy is vital for achieving a greener future. The circular economy saves resources, reduces pollution, promotes innovation, reduces production costs and creates new jobs.
Climate action and the promotion of climate neutral growth have become the number one political issue in Europe, he explained.
The circular economy is as important for environmental protection as it is for reducing spending
Pioneers of sustainable development and the circular economy, the Nordic countries share the European Commission's vision of a European green agreement and greener, non-toxic and efficient manufacturing. The Nordic countries will be happy to share their best examples and experiences with Serbia, said Gjelstad during the presentation of the project.
Finnish Ambassador to Serbia Kimmo Lähdevirta added that the circular economy is just as important for protecting the environment as it is for reducing spending.
Waste from one industry can be raw material for another
Key players in this field, including the business sector and citizens, need to understand how the circular economy works in order to be part of the transition, Lähdevirta said, adding that industrial waste could be a raw material for one. other sector.
The partners of the Nordic embassies in the project are: the Nordic Business Alliance (NBA), the National Alliance for Local Economic Development (NALED), the Serbian Chamber of Commerce, the Vojvodina Chamber of Commerce and the cities of Novi Sad , Kragujevac and Niš.

Publication displays:
24