New equipment helps Knjaz Miloš save energy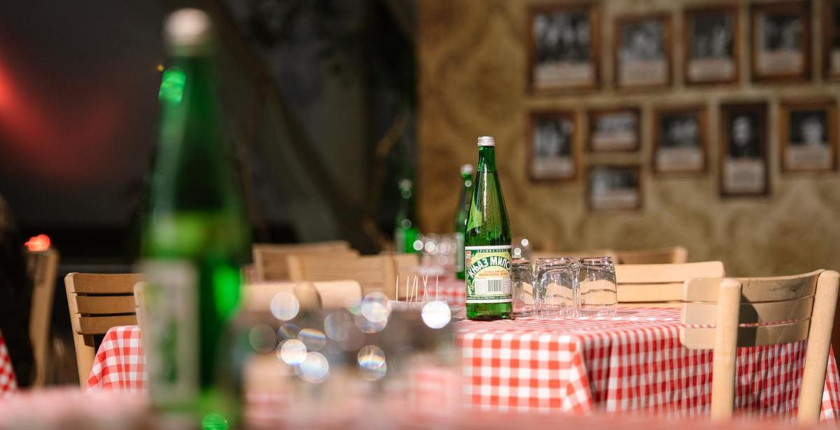 Energy efficiency is the best source of energy. Companies that reduce their energy consumption for the same level of output have lower expenses, which makes them more competitive. Serbian beverage producer Knjaz Miloš modernized its production line with the help of UniCredit Leasing Serbia, a financial institution partner of GEFF Serbia Leasing.
Knjaz Miloš is located in Aranđelovac, where two centuries ago, in Bukovička Spa, he built the first factory in Serbia for bottling mineral water. The company is one of the largest producers of mineral water, soft drinks and energy drinks in the Balkans. Its portfolio includes the well-known carbonated natural mineral water Knjaz Miloš, but also other brands, such as Aqua Viva, Guarana, Tube, Remix Knjaz, Gusto and Golf.
One of the company's essential criteria for development and expansion is energy efficiency, in line with its sustainable development objectives and its principles of responsible business conduct.
Such measures usually also reduce the carbon footprint, which is in addition to efforts to mitigate climate change. But they can also cut costs, as producers in the European Union have to pay for their greenhouse gas emissions, as carbon pricing is introduced in more and more countries around the world.
New juice processing, carbonization unit
With this in mind, Knjaz Miloš approached UniCredit Leasing Serbia in order to acquire new beverage carbonization equipment.
UniCredit Leasing Serbia is a financial institution partner of the green economy financing mechanism Serbia Leasing – GEFF Serbia Leasing. The GEFF team of engineers evaluated the energy saving potential and the financial and technical parameters of the project.
The investment amounts to 594,000 euros
Knjaz Miloš is expected to achieve primary energy savings of 75 MWh per year with its new juice treatment and carbonization unit, valued at 594,000 euros. Electricity consumption per unit of product is reduced by 35%.
In addition, the new equipment reduces greenhouse gas emissions by 56 tonnes of CO2 per year. The total savings are estimated at 17,000 euros per year.
Responsible production and environmental protection
"Considering that sustainable and green development represents a goal that we can only achieve when we are united, through good cooperation along the entire value chain, we are grateful for the opportunities that banks, producers of efficient equipment and all other partners create. We all share the mission of responsible production and environmental protection, "says Milana Petrović, Head of Public and Corporate Affairs at Knjaz Miloš.
GEFF Serbia Leasing was developed by the European Bank for Reconstruction and Development (EBRD) and is supported by the Green Climate Fund and the Luxembourg government.
GEFF Serbia Leasing and UniCredit Leasing Serbia recently financed the investment of the Graničar de Šid agricultural cooperative in high performance tractors.

Publication displays:
42