Montenegro allows state-owned EPCG to sell shares on stock exchange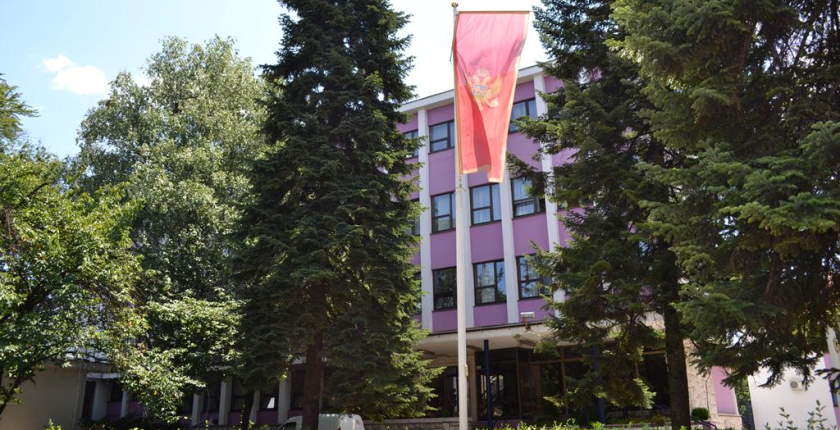 Elektroprivreda Crne Gore (EPCG) is obliged by law to sell a 10% stake by September 26. The government decided to let the state-owned coal and power company try on the stock market.
After two failed bidding rounds, EPCG obtained approval from the Podgorica government to attempt to sell 10% of its shares on the stock exchange. The company has held on to the package for almost three years, since it bought out its former partner A2A from Italy.
The EPCG is required by law to sell the currently non-voting shares by September 26. Otherwise, it will have to write them off.
The EPCG initially valued the stake at several times the price at which the shares are selling on the stock exchange
Montenegro holds 88.7% of the shares, which means it controls 98% of the votes, given the current structure. There were no auctions in the said public calls. The EPCG asked for a much higher price than the shares were being sold for on the stock market. He also said the package can only be taken by one bidder.
Outgoing Prime Minister Dritan Abazović said the government had decided to leave open the possibility of buying part of the package if it opted for such a decision. He revealed that the Ministry of Capital Investments initially suggested that the Ministry of Finance commit to buying shares and that he opposed the proposal.
Finance Minister Aleksandar Damjanović said the funds for the purchase of shares had been secured, but it was still unclear what stake the government would take in case the investor response turned out to be also a week on the stock market.
Even so, Finance Minister Aleksandar Damjanović said funds to purchase shares had been allocated, from current budget reserves, Vijesti reported. Abazović said earlier that the EPCG should buy the struggling Željezara steelworks in Nikšiš from the Turkish company Tosçelik. This means that the utility must raise funds for the transaction.
It should be noted that the steelworks has a solar power plant project for self-consumption, the construction of which is planned on site.
EPCG is based in Nikšić, the second largest city in Montenegro. It has 877 MW of installed power. The company operates the country's only coal-fired power station – Pljevlja, Perućica and Piva hydroelectric power stations, and five small hydroelectric units.
It owns 100% of the electricity distribution network operator CEDIS, the coal mine operator Rudnik uglja Pljevlja, its Serbian subsidiary EPCG doo and EPCG-solar-gradnja, which designs, builds and maintains photovoltaic systems. EPCG also owns 51% of Danilovgrad-based Zeta Energy.
EPCG shares are currently trading at €3.6 each, representing a market capitalization of €425 million. The book value is almost twice that.


Post views:
1