Kosovo * to build two dams to increase water reserves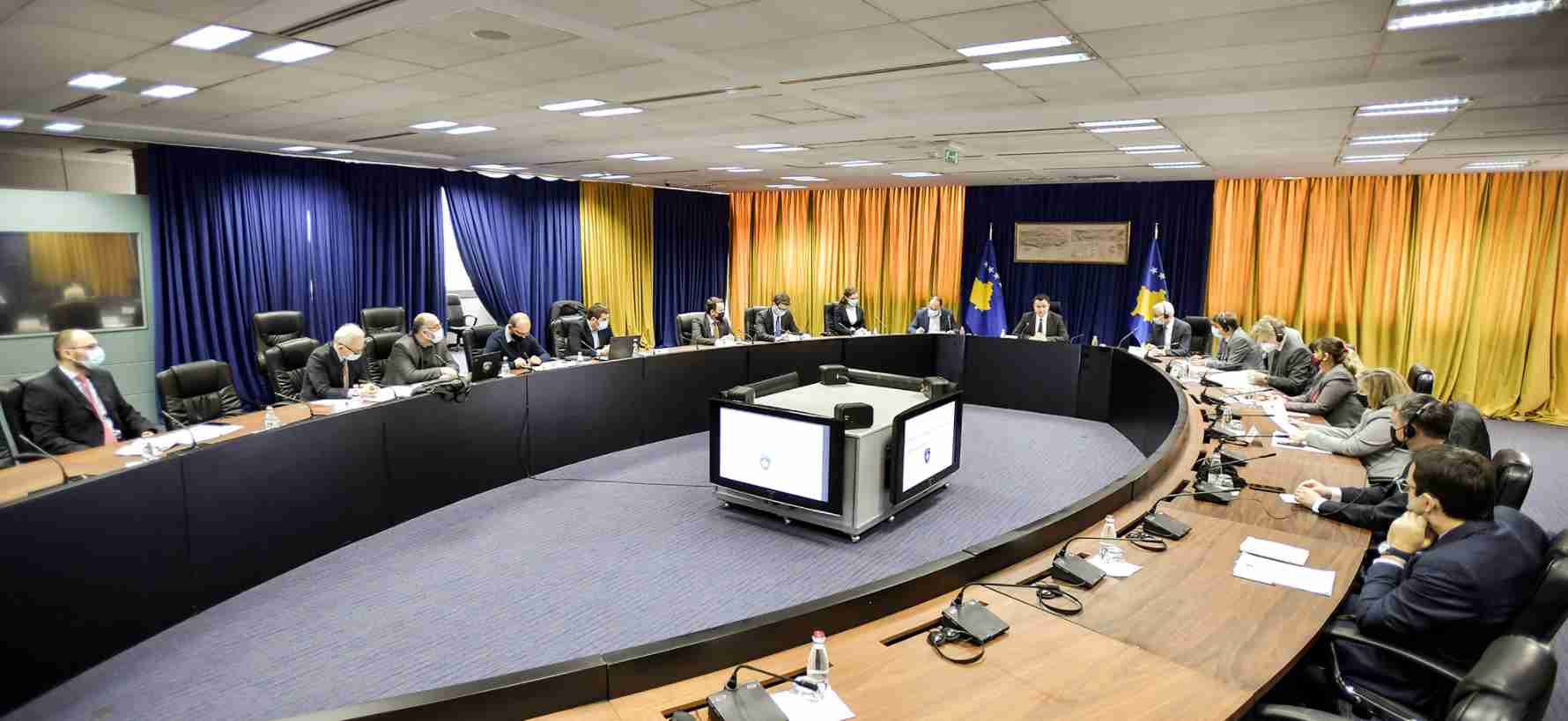 Kosovo * Prime Minister Albin Kurti said two dams would be built for water supply by the end of his term and noted that his cabinet has banned the use of water resources without concessions.
A 220% increase in budgetary revenue has been achieved in Kosovo * thanks to water charges since the current government came to power in March, according to Prime Minister Albin Kurti. At a meeting of the Interministerial Water Council, he stressed that the country's water reserves are less than 500 million cubic meters and promised that two dams will be built by the end of his term.
He said one of the facilities would be in Dardana, known as Kosovska Kamenica in Serbian, and the other, Firajë, would be located in Shtërpca / Štrpce. Kurti added that his government had banned the approval of uncompromising water rights.
Funding has been approved for two wastewater treatment plants
A review of the water law and decrees governing water rights is scheduled for next year, the prime minister said. He also said the cabinet approved funding for the construction of sewage treatment plants in Gjilan (Gnjilan) and Mitrovica.
Both projects are still under development. The wastewater treatment plants, with a combined value of 55.6 million euros, are expected to be mainly financed by loans from the European Bank for Reconstruction and Development and the European Investment Bank, according to data from the Western Balkans Investment Framework (WBIF) of the European Union, which participates with a grant of EUR 8.4 million.
The Firajë dam project will receive a grant from the Western Balkans Investment Framework
As for the Firajë dam, it is part of the Iber-Lepenc hydroelectric system project, aimed at improving the security of water supply to more than 400,000 people in nine municipalities. The entire effort is valued at 403 million euros, most of which should be covered by grants, according to WBIF documentation, while the EBRD and EIB would cover almost 20% of loans.
The Iber-Lepenc project plans to install 26.8 MW of renewable electricity production capacity. Its second phase concerns the construction of a dam in Shtime or Å timlje.

Views of the publication:
32
* This designation is without prejudice to positions on and is consistent with UNSCR 1244/99 and the ICJ Opinion on Kosovo's Declaration of Independence.