Head of engineering, backend (infrastructure and online storage) – Affirm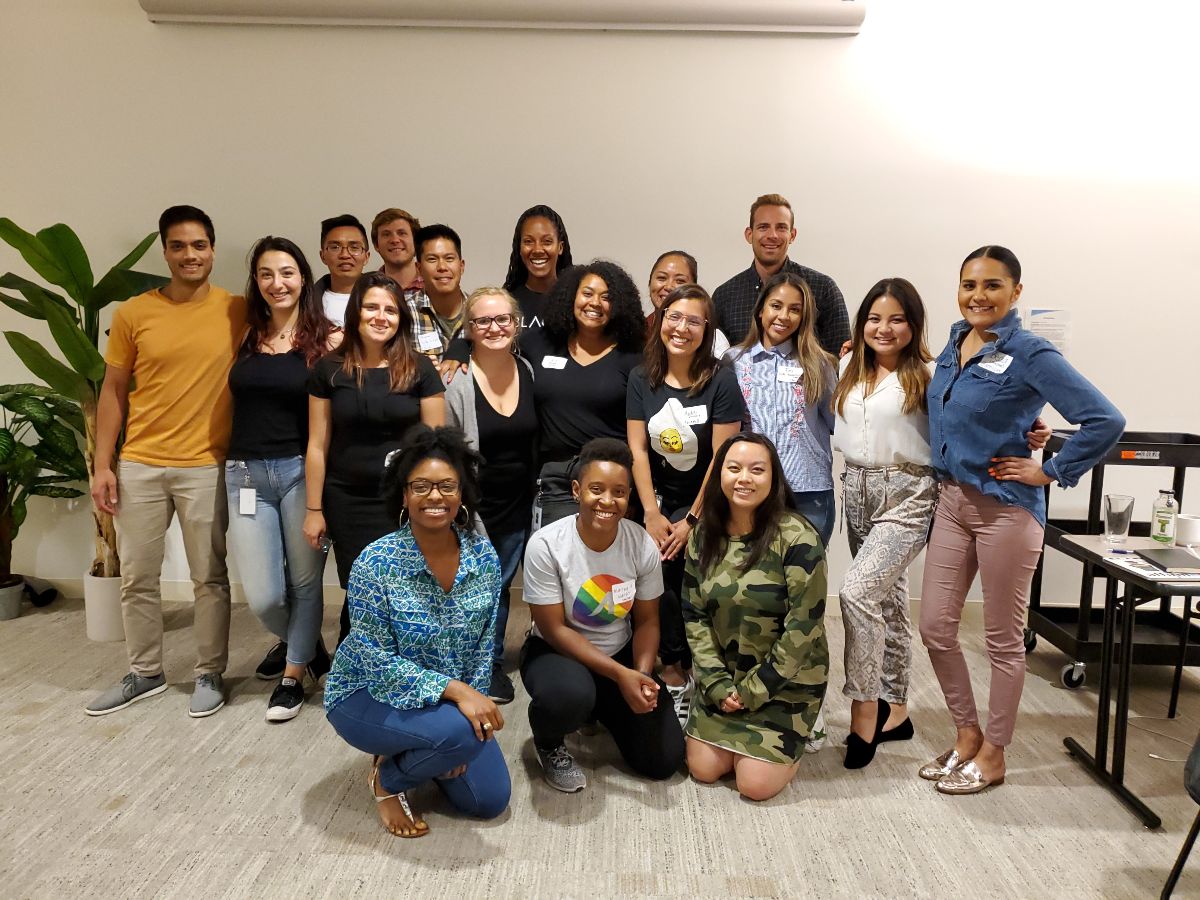 Team
The Online Frameworks & Storage team develops and manages the infrastructure and services that the rest of Affirm uses to serve our online / live traffic.
The team is part of Affirm's platform and infrastructure engineering organization which provides a shared infrastructure and framework for product engineering teams. The goals are to create and deliver software, systems and tools that enable the rest of engineering to produce and deploy scalable, reliable, secure, correct, consistent, instrumented and well tested software.
Role
As the leader of the frameworks and cloud storage team, you will combine a strong understanding of application architecture, fluid development experiences, and rapid execution to deliver a powerful self-service system to help Affirm evolve easily. This will require you to apply a customer-centric approach throughout the engineering organization to help the team develop and execute a long-term roadmap.
What you will do
Develop a team of engineers responsible for creating frameworks, systems and tools to activate new Affirm products with business requirements that span millions of users, their transactions and their data secure!
Providing technical leadership in building systems for effective underwriting and fighting fraud is for your team and builds your credibility through the quality of your technical execution and that of your team.
Work with multiple technical managers, technical program managers and product managers on security, tools, architecture, planning and delivery of multiple simultaneous projects.
Work with internal teams to develop our rapidly growing analytical data infrastructure.
Work multifunctionally across the engineering organization as well as with internal and external partners.
Provide leadership and growth opportunities to your team members, develop talent, mentor engineers, recruit and represent the Affirm recruiting brand.
What we are looking for
Strong leadership and interpersonal skills.
Experience in managing various engineering teams.
5 to 15 years of experience in software engineering.
Experienced knowledge of a dynamically typed language – we primarily use Python, but our team members have experience in a wide range of technologies.
Strong CS basics and practical coding skills.
What you will learn
Join us as we build a beloved and enduring financial services company built on honesty and trust. In this role, you will understand the exciting challenges of helping a rapidly growing business evolve to a service-oriented architecture – by immersing yourself in the challenges of scaling and availability of the infrastructure components which are the foundational building blocks. of a large-scale system. You will hone your ability to anticipate and recognize how to apply different technologies to solve a wide range of real-world problems across the organization – while building teams and working cross-wise with hard-working peers.
Location: We are delighted to announce that Affirm is now a remote first business! This role can be located anywhere in the United States and Canada (except Quebec). Remote-based employees may occasionally visit an Affirm office for meetings or team building events. Our offices in San Francisco, New York, Pittsburgh, Chicago and Salt Lake City will remain operational and accessible to all on a voluntary basis.
# LI-Remote
Check out our remote approach first to learn more about the new ways we work.
If you've made it this far, we hope you feel excited about this role. Even if you think you do not meet all of the requirements, we still encourage you to apply. We look forward to meeting people who believe in Affirm's mission and can contribute to our team in a variety of ways, not just candidates who tick all the boxes.
At Affirm, People Come First is one of our core values, which is why diversity and inclusion are essential to our priorities as an equal opportunity employer. You can read more about our D&I program here and our progress to date in our DCI 2020 report.
We also believe it's up to us to provide an inclusive interview experience for everyone, including people with disabilities. We are happy to provide reasonable accommodations to candidates requiring one-on-one support during the hiring process.
We will consider qualified applicants for employment with a history of arrest and conviction in accordance with applicable federal, state and local laws, including the San Francisco Fair Chance Order. By clicking on "Submit Application", I acknowledge that I have read Affirmation of Employment's privacy policy and hereby consent to the collection, processing, use and storage of my personal information as described therein. -this.