Fans banned from Tokyo may be in attendance for events in other parts of Japan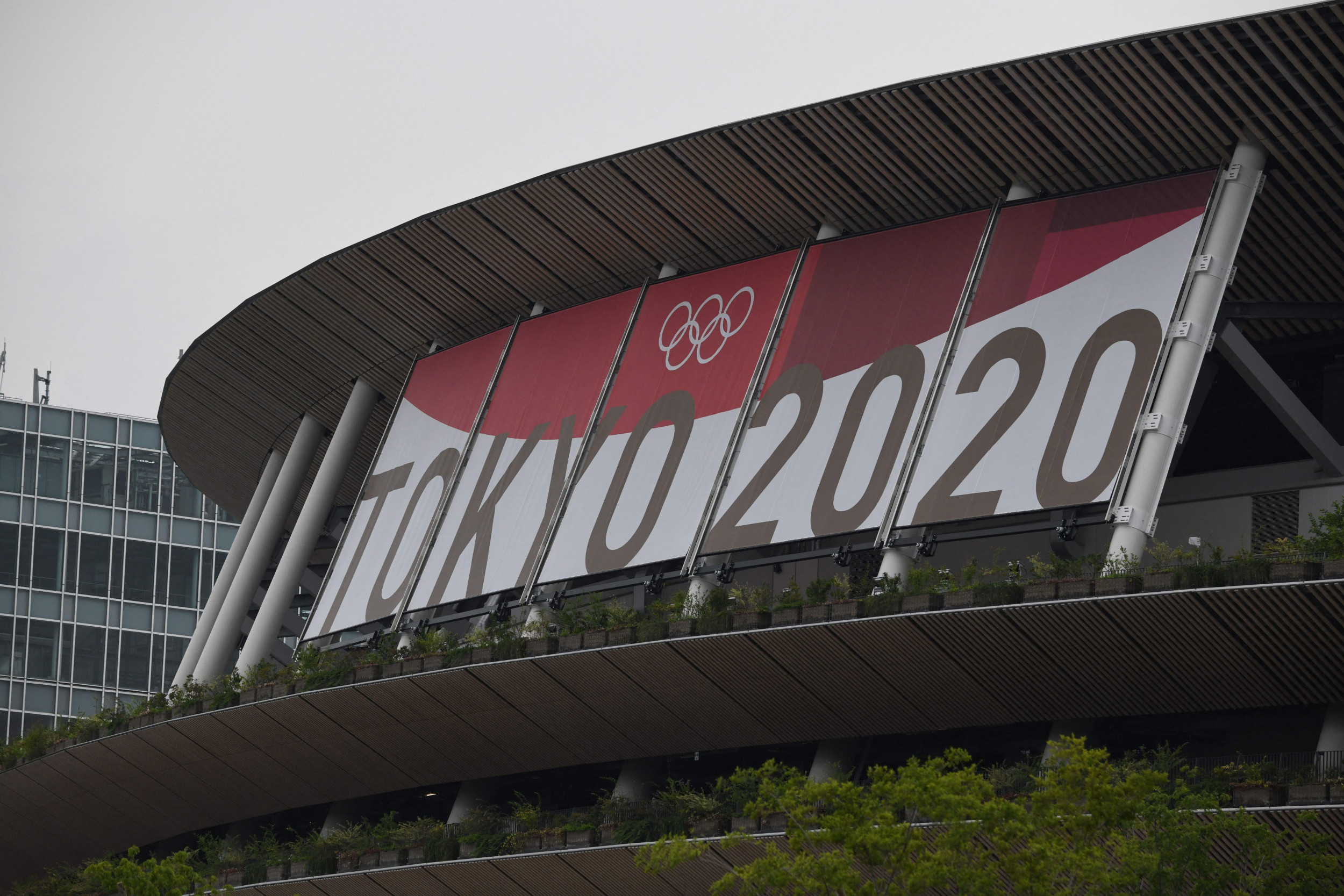 [ad_1]

Live updates
Japan's declaration of a state of emergency, which was to last until the Summer Games, prompted the decision to ban spectators from the events.
Tokyo is among the regions with an increase in COVID-19 cases just two weeks before the Games on July 23. The capital reported 896 new cases on Thursday.
Some athletes arriving in Japan to train before the Games tested positive for the virus, prompting their entire national delegation to self-isolate.
With the Summer Olympics set to begin in two weeks, organizers have said there will be no spectators at most events, although those held outside Tokyo may remain open to fans.
Olympic Minister Tamayo Marukawa made the spectator announcement Thursday, hours after Japanese Prime Minister Yoshihide Suga placed the Kanto region, which includes Tokyo, under a declaration of a state of emergency. It will go into effect on Monday and last until August 22, after the Tokyo Olympics close.
The Tokyo Paralympic Games are scheduled to begin on August 24.
The latest state of emergency is the fourth issued to the capital since the start of the COVID-19 pandemic. Japan has seen a steady rise in new COVID cases in recent days, Tokyo reported 896 new COVID-19 cases on Thursday, up from 673 a week earlier. Thursday marked the 19th day in a row that cases exceeded the number a week earlier.
"The number of severe cases and the bed occupancy rate remain low, but given the impact of the variants, we need to strengthen the countermeasures so that the infection does not spread nationwide," Suga said Thursday.
The decision to ban fans from the Games is a matter of safety, organizers said, as cases of COVID-19 continue to rise in the capital.
"The priority will be to determine a safe and secure Games," Tokyo 2020 President Seiko Hashimoto said at a press conference following a meeting with government officials from Tokyo and Japan, of the International Olympic Committee and the International Paralympic Committee.
"We wanted [a] full stadium so that people in the community can get involved in welcoming the athletes so that we can have a full presentation of the power of sport, "she added. "However, now in the face of COVID-19, we have no choice but to hold the Games on a limited basis."
Foreign fans were banned in March. On June 21, organizers said there would be a limited number of spectators allowed at Olympic venues, with a capacity limited to 50% and a maximum of 10,000 fans.
Two members of the Ugandan Olympic team and one member of the Serbian team tested positive for COVID-19 upon arrival in Japan.
At least 10,000 of the 80,000 people who volunteered to help with the Games have resigned, mainly due to concerns about the pandemic.
This is breaking news and will be updated with additional information below.
[ad_2]