EEX and CROPEX set to deploy Croatian electricity futures contracts in the first quarter of 2023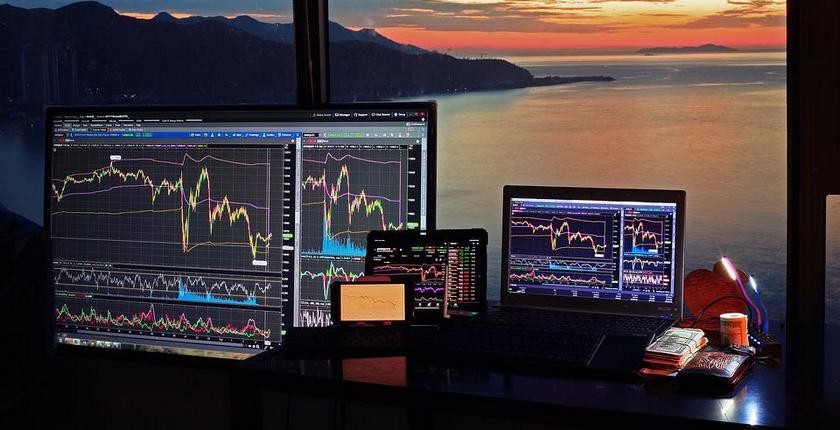 The European Energy Exchange (EEX) and the Croatian Electricity Exchange (CROPEX) plan to start trading Croatian electricity futures in the first quarter of 2023. The electricity derivatives rollout plan Croatian was announced last year.
EEX said that Croatian electricity futures will be introduced gradually, starting with the long-term base future curve (including weekly, monthly, quarterly and annual futures). The product range will then be gradually expanded as market interest grows, according to a statement from CROPEX.
Croatian futures will be introduced gradually
This step-by-step approach, according to EEX, has proven to be a successful strategy for the joint development of new markets.
After a recent full integration of spot markets into the EU internal market, CROPEX is working with EEX to offer financial derivative instruments of the CROPEX day-ahead price to all market participants in the EU, said Silvio Brkić, CEO of CROPEX.
The launch of Croatian futures comes after the rollout in 2019 of Bulgarian, Slovenian and Serbian power futures
Croatian futures are introduced after EEX launched Bulgarian, Slovenian and Serbian power futures in 2019, according to earlier reports.
The first trades in Slovenian and Bulgarian power futures were recorded on June 14, 2019, while the Serbian power exchange, SEEPEX, announced the first trade in Serbian power futures a few days later.
EEX Group has been successfully developing electricity markets in the Central and South Eastern Europe (CSEE) region for five years, since adding electricity derivative products for the Republic to its portfolio. Czech Republic, Slovakia, Hungary, Poland and Romania in June 2017, according to a press release.


Post views:
3