Costco CEO confirms his hot dogs won't face a price hike after rumors swirl about the fate of the retailer's signature snack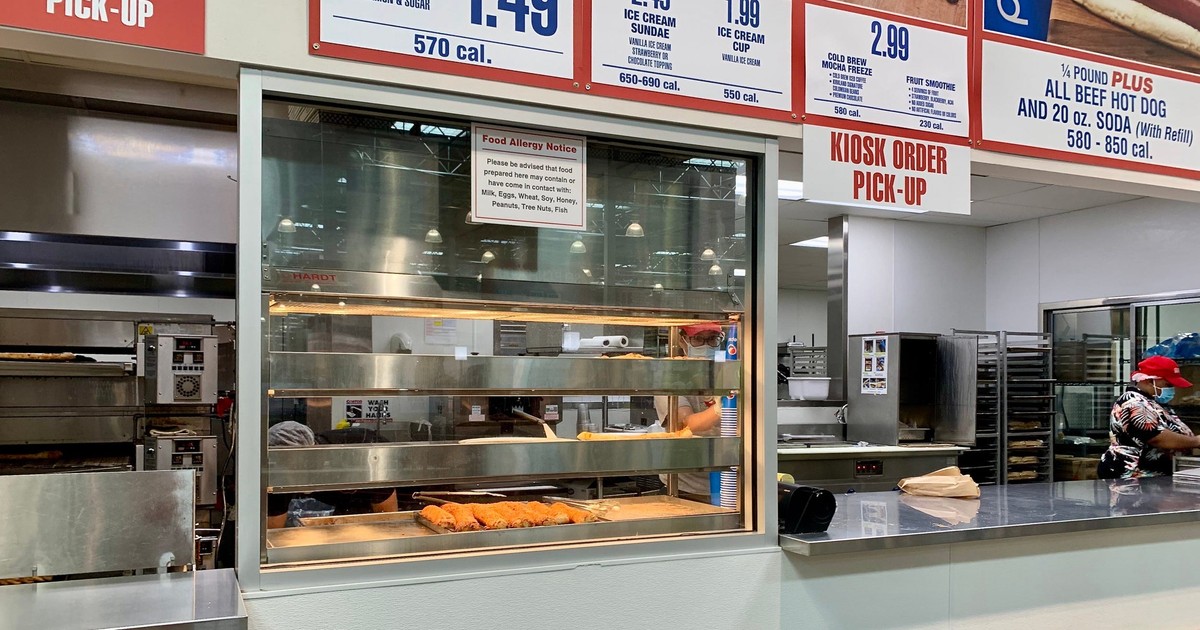 Costco CEO Craig Jelinek said CNBC in an interview on Monday that the price of Costco hot dogs will not be increased despite rumors to the contrary.
When asked by a CNBC reporter if the rumors circulating online about a price hike were true, Jelinek simply replied, "No."
Jelinek had already spoken on the matter, in January 2020, when he assured shareholders that he was committed to the combined price, would have said Stakeholders: We have no intention of selling this hot dog above $150. End of the story. The company's senior vice president, Robert Nelson, made a similar comment in May.
However, as inflation continued to soar and Costco raised the price of other food court favorites, speculation about the hot dogs began to grow, apparently prompting Jelinek to comment again.
Costco did not immediately respond to Insider's request for comment.
The company has repeatedly pledged to maintain hot dog prices over the years.
The Costco founder once told Jelinek, who reportedly complained about the food combo losing the company's money, "If you increase the [price of the] effing hot dog, I'll kill you," according to one 2018 Mental Silk Article which has made the rounds online recently.