CM: What the future holds for Marko Lazetic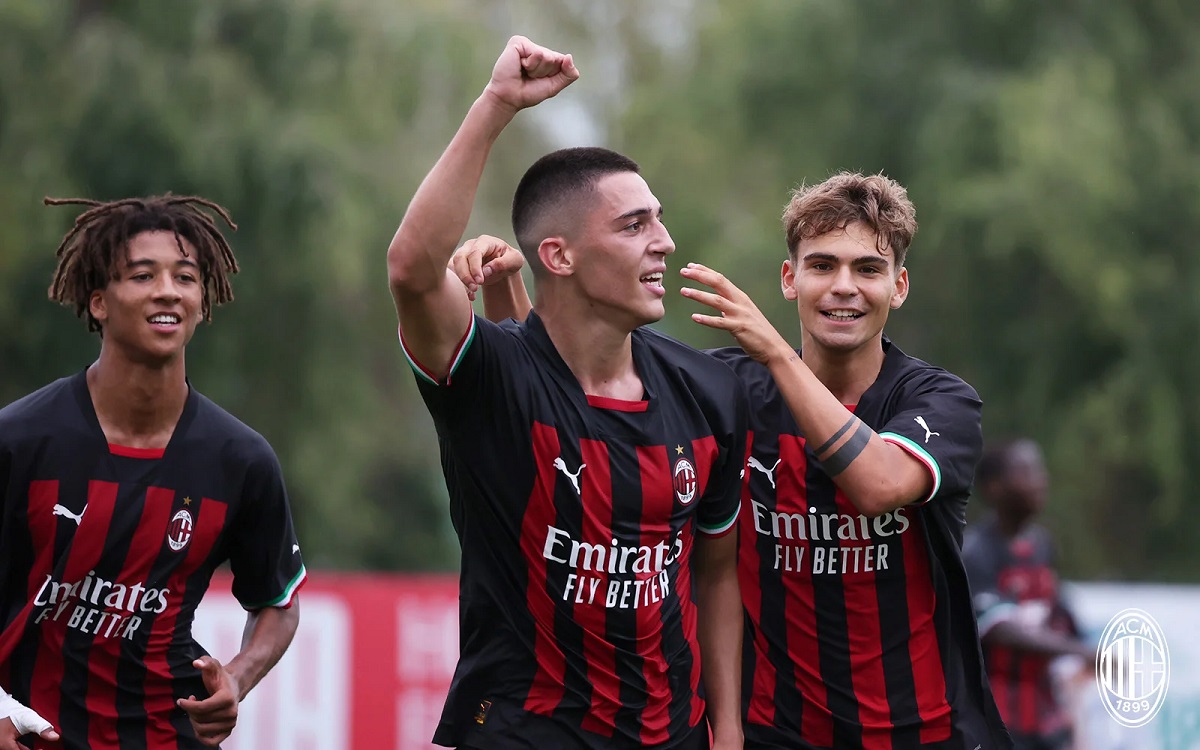 Marko Lazetic has only made one appearance for the AC Milan first team but it's already clear he's a prospect for the future. Between scorer for the Primavera and the Serbian U19 team, his quality is obvious.
The 18-year-old arrived from Red Star Belgrade in January this year for a fee of €4m. Since then, he has mainly worked with the Primavera but also made a first-team appearance: the Coppa Italia defeat against Inter.
As pointed out Calciomercato.com, Lazetic has done very well with the Serbia U19 team, scoring five goals in 12 games. Due to injuries, however, we haven't seen much of him in Primavera's side since his arrival.
After a promising pre-season this summer, however, he scored his first goal for the Primavera side in the UCL clash against Dinamo Zagreb recently. It was a well scored goal with his weaker foot and it really showed what he is capable of.
Lazetic has turned down several loan opportunities this summer as he has made it clear he wants continuity with the Primavera team. Paolo Maldini and Massara expect a lot from him, but they also know that he is a name of the future and not necessarily of the present.