China vows to stop building new coal-fired power plants abroad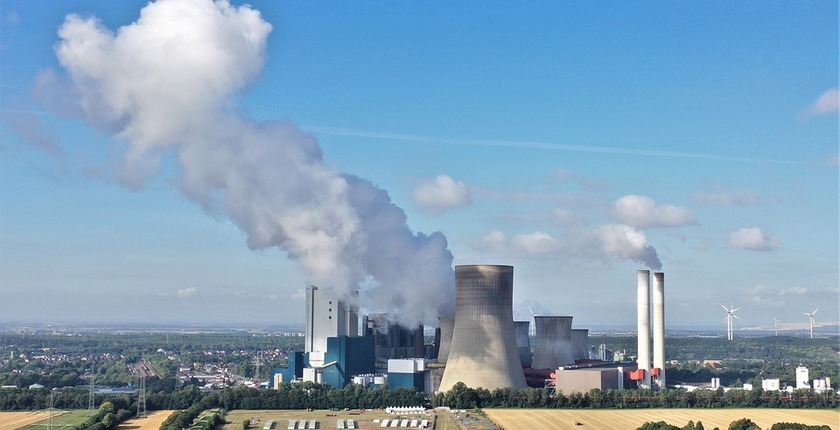 China, the biggest builder of coal-fired power plants in the Balkan countries, is on the verge of stopping developing new coal-fired power plant projects outside its own borders, according to an announcement by President Xi Jinping.
Addressing the 76th session of the United Nations General Assembly via video link, Xi said China will increase its support for green and low-carbon energy projects in developing countries, and stressed the need to accelerate the transition to green and low-carbon energy.
Xi: China to increase support for green energy projects in developing countries
Xi also reiterated China's intention to achieve carbon neutrality by 2060, with CO2 emissions peaking before 2030.
Chinese entrepreneurs working on coal-fired power projects in Serbia and BiH
One of China's largest companies, Power Construction Corporation of China (PowerChina), signed a contract in 2020 to build the Kolubara B coal-fired power plant in Serbia, but the Serbian government canceled the project earlier this year. .
This decision is seen as Serbia's first serious step in the energy transition process.
Another Chinese company, China Machinery Engineering Corporation (CMEC), is already building a third 350 MW unit at the Kostolac B thermal power plant, east of the Serbian capital Belgrade.
Chinese companies work on two coal-fired power plants in Bosnia and Herzegovina
In Bosnia and Herzegovina, China Electric and the Sino-Polish company Sunningwell International announced an engineering, procurement and construction (EPC) agreement for the Ugljevik 3 thermal power plant.
In addition, the Gezhouba group and the Guangdong Electric Power Design Institute of China are working on the construction of unit 7 of the Tuzla thermal power plant.

Publication displays:
19