As things start to heat up, Celtic hold all the cards… And not just this season.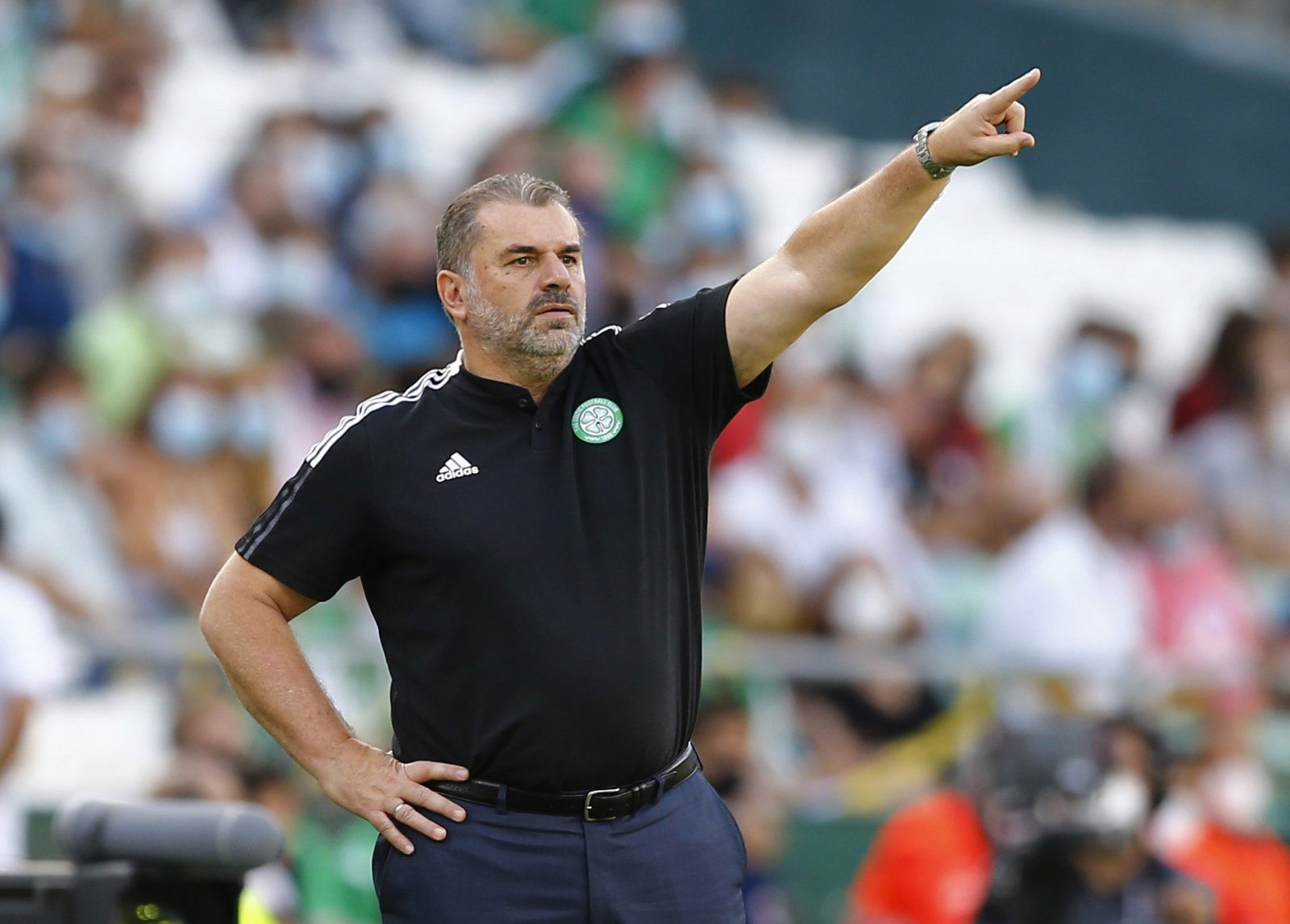 On Thursday last week, our title rivals beat Red Star Belgrade 3-0 in the first leg of the Europa League Round of 16. This seems like great news to them and the press has presented it as such, and of course on some level.
They're likely to move up in the competition and earn some much-needed cash to help keep the lights on. They also receive coefficient points to improve their club ranking in Europe.
On the same evening, Partizan Belgrade were beaten 5-2 at home to Feynoord in the Europa Conference League.
With the two Serbian teams likely to exit Europe and the Russian clubs expelled from Europe, it is now almost certain that Scotland will be 9th in the UEFA rankings this year.
This is a big deal, as the 22/23 SPFL champions will have a 100% guarantee of a place in the Champions League group stages the following season.
If the club across town stage a comeback and win the league, much of their Champions League money will disappear like snow on a dyke.
Administrators will be looking to recoup some of their loans, Mike Ashley will pocket £10m from his impending trial, and of course there is a need to fund another year of operating losses which are actually factoring into their business plan when you exclude European income.
Meanwhile, Celtic will be ready for revenge, with key players finally rested and ready to play a full season of Angelball, and for sure with new faces added to the squad.
In short, even if the Ibrox side win the league this year, they can expect a huge challenge from Celtic next season – and that's their best-case scenario. As things stand, Celtic are big favorites to be crowned champions in May.
If that's the way things are, they're in for a world of pain.
More losses on the way, no pot of gold in the Champions League, with Ashley still claiming her £10million, several key players with 12 months remaining on their contracts.
At the same time, a cash-rich Celtic will back Ange in a big way to add more quality to a winning squad to compete at CL level.
In this situation, they will do very well to stand still, while Celtic take a giant step forward. Who would bet on them then?
They simply need to win the league this year despite being 3 points and 12 goals behind – but if they succeed against Red Star they add two tough games to an already demanding schedule for an already creaky side.
That some of their allies in the press are already expressing concern about it – especially with last night's cup draw – is telling.
Their victory last Thursday provides a huge boon to next year's champions, and right now, that seems to be us. Because that adds up to some fixture congestion which should give us an extra level of confidence that these champions will be wearing green and white hoops.
NeilR is a Celtic fan and frequent contributor to several forums including CQN. This is his first CelticBlog.